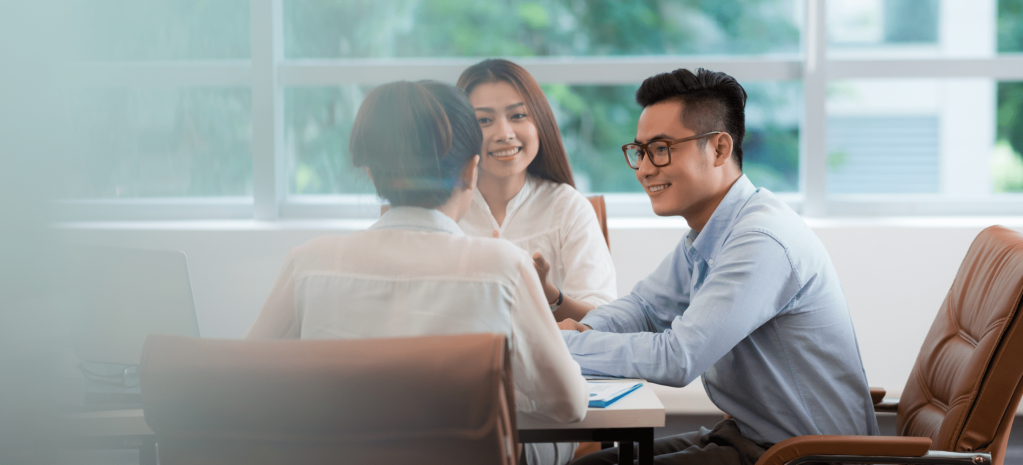 Special Cash Fixed Deposit Accounts
KBZ Bank introduced Special Fixed Deposit Accounts – 30 days and 90 days, which can be deposited by cash or transfer from customers' CASH ACCOUNT. Special Cash Fixed Deposit Account is suitable for the customers, who would like to earn a high-interest rate and have easy access to your cash.

Eligible Customers
Individual (Singly or Joint)
Organizations (NGO, INGO, Pagoda Trustees, Universities, etc)
Companies (DICA Issued Company Registration)
Businesses (Non-DICA Issued Company Registration)

High-Interest rate
Offer a higher interest rate than the normal Fixed Deposit Account.
Unlike saving deposit accounts, this account holder can deposit during any time of the month and still be eligible for interests.

Deposit
The deposit can be made from cash or transfer from CASH ACCOUNT. After completion of the fixed date of deposit, you may be able to withdraw the deposit together with the interest (in the bank your account was created)

Convenient Withdrawal
Ability to withdraw cash from CASH ACCOUNT – Call/Current (or) ordinary Current/Call account after the proceeds of FD have been transferred upon maturity.
Terms of deposit and interests
Minimum Requirement – 1,000,000 MMK
*Can deposit more than the required initial deposit Terms and Conditions apply.

High-Interest rate
Watch your savings grow with our high interest rate

Joint account
Open an account by yourself or with someone else

Withdrawals
Make the most of KBZ's generous and flexible withdrawal scheme