KBZ
Premium Banking
Welcome to the World of KBZ Premium Banking, a service specially designed for our discerning customers.
About Us
As Myanmar's largest privately-owned bank, we represent nearly 40 percent of both retail and commercial banking in the country, driving the success of the nation's entrepreneurs, businesses and communities. Today, KBZ Bank is helping…
Why us
KBZ Premium Banking offers a world of Personalised Premium banking service for Individuals. We offer a whole host of Banking Products with the best features and rates, personalized solutions for protection for you and your family …
Welcome to the World of KBZ Premium Banking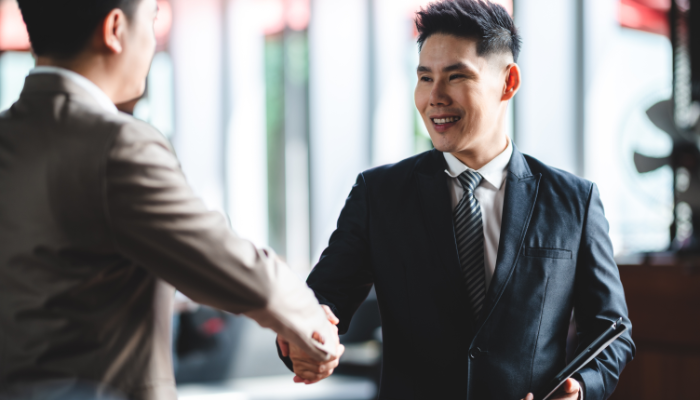 Premium Relationship Management
As a Premium Banking customer, your banking needs are served by our best dedicated team. The Branch Manager of a branch where you opened your account will serve as your Relationship Head supported by a team of Relationship Manager, Service Ambassador and Virtual Relationship Ambassadors for any queries.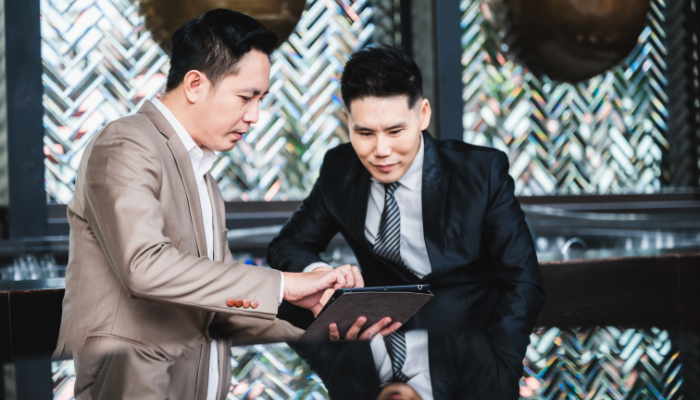 Premium Services
As a Premium Banking customer, you will be served by our dedicated Customer Service Manager when you walk into branches and your banking needs will be fulfilled with one-stop service. Alternatively, you can call our dedicated virtual relationship ambassadors for your banking needs.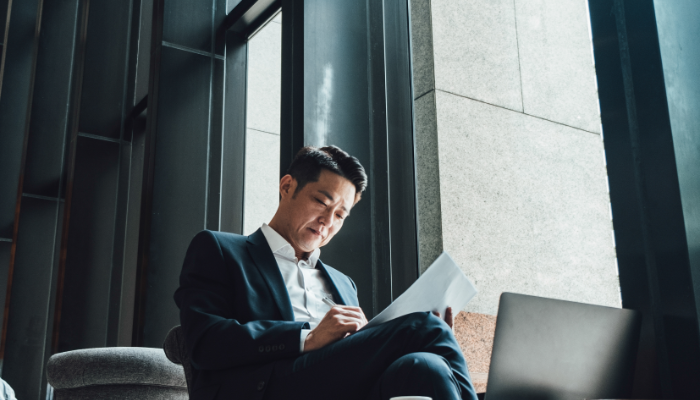 Premium World Class Privileges
As a Premium Banking customer, you have access to the best privileges domestically and internationally. You will be provided with exclusive access to special services at our partner merchants, airport lounges, golf clubs and emergency medical assistance across the world.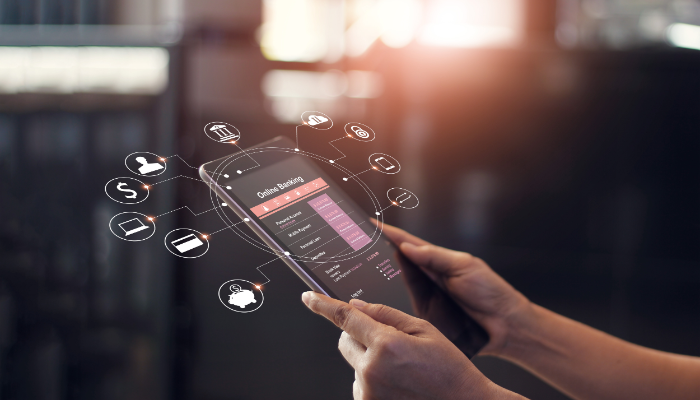 Premium Products
As a Premium Banking customer, you will be offered with a variety of tailor-made innovative financial products such as accounts, cards, loans and insurance with preferential rates and special features.