About Us
As Myanmar's largest privately-owned bank, we represent nearly 40 percent of both retail and commercial banking in the country, driving the success of the nation's entrepreneurs, businesses and communities. Today, KBZ Bank is helping to fast-track Myanmar's development into the digital age, embracing next-generation banking.
We will be migrating to the latest core banking platform so we can provide superior, hassle-free services for all your banking needs. We are working towards transforming the way we serve our customers by drawing on the latest technologies to work more efficiently and serve our customers better while creating opportunities for the bankers and leaders. The future of Myanmar will be built on the strength of its key institutions and KBZ Bank is leading the way.
And now our Premium Banking from KBZ Bank is for the discerning customers who value service: Explore the world of Premium Services, relationship: Explore the world of Premium Relationship and enjoy a lifestyle that we aim to offer through our Global Privileges: Explore the world of Premium Privileges.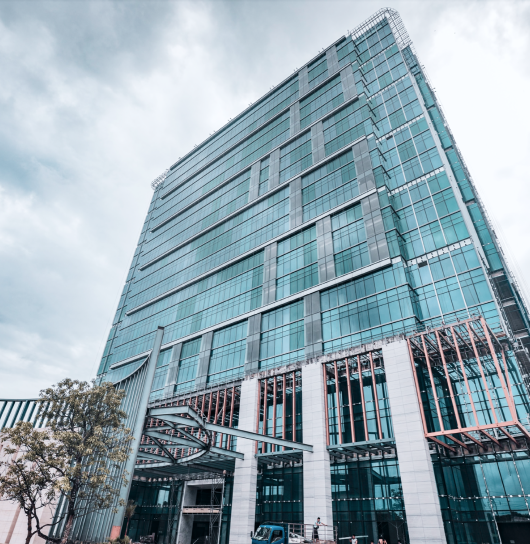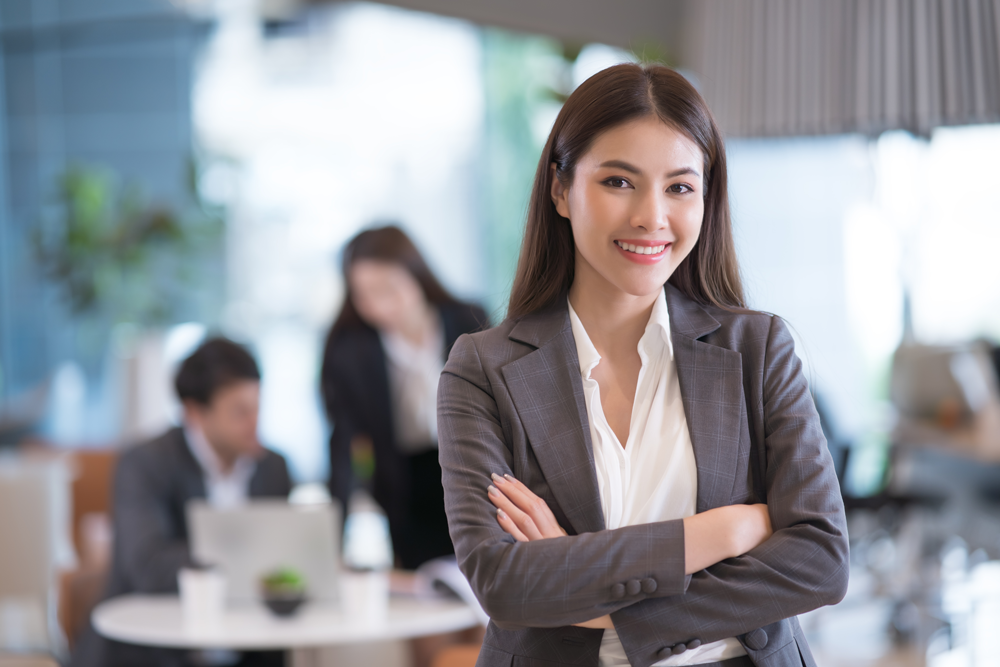 Why Us?
KBZ Premium Banking offers a world of Personalised Premium banking service for Individuals. We offer a whole host of Banking Products with the best features and rates, personalized solutions for protection for you and your family and a host of other tailored financial solutions. At KBZ Premium Banking, you can have access to a variety of world-class benefits and privileges that fit into your daily lifestyle.
Starting your Relationship with us