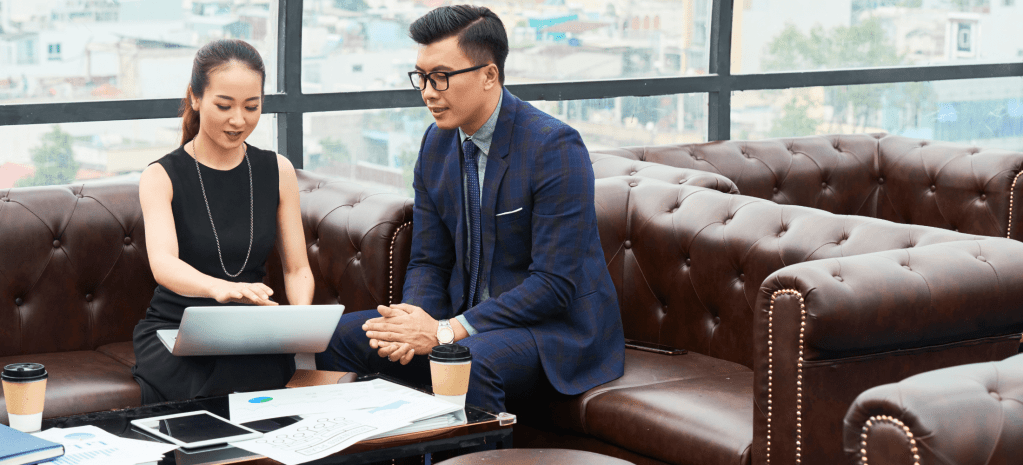 Exceptional Service and Relationship Model
Our service model is driven by KBZ Bank core values – Metta (Loving Kindness), Thet Ti (Perseverance) and Virya (Courage). To provide excellence service, we follow the service philosophy of "customer first" by executing an individual client approach. We place our values based on quality, confidentiality, and convenience to effectively manage our client's finances.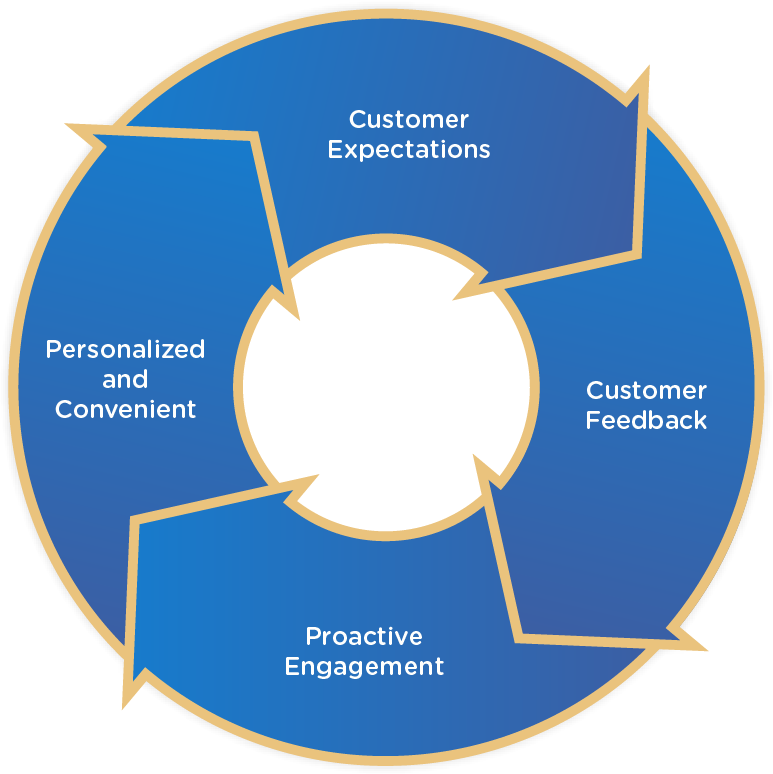 Dedicated Team for Relationship Management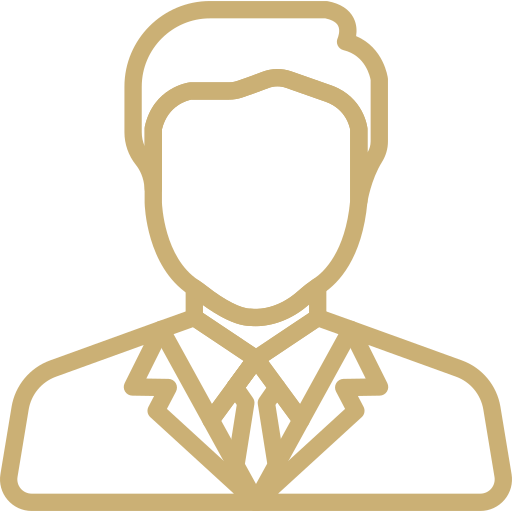 Relationship Managers (RM)
Our Relationship Managers are dedicated to you and they are available at your preferred location to provide you with all the details of your banking, share new information about products and services, and help build your financial portfolio with the bank. They also support both your personal banking needs and connect you to our team of experts for your business banking needs.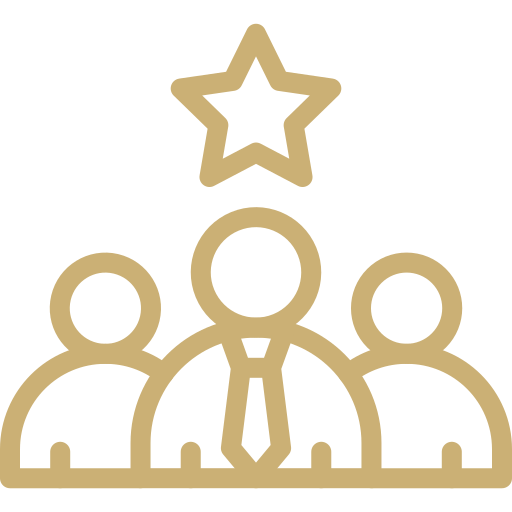 Service Ambassador
Our Service Ambassadors are the key contact point in branches available at all our branches. They are ready to greet you once you enter into the branches as well as to assist you in your banking transaction processing and ensure you have one stop service.
Virtual Relationship Ambassador (VRA)
Our Virtual Relationship Ambassador are available proactively to provide you updated information on campaigns, services and offers, etc. You can also call them on the Premium Banking hotline number from your registered mobile number for any banking enquiry.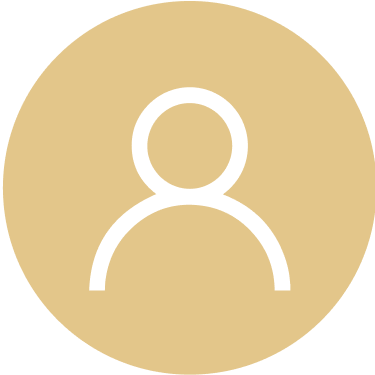 Relationship Head (BM)
Our Branch Managers are mature, experienced and knowledgeable. The Branch Manager of a branch where you opened your account will serve as your Relationship Head and can be contacted for any issues by appointment.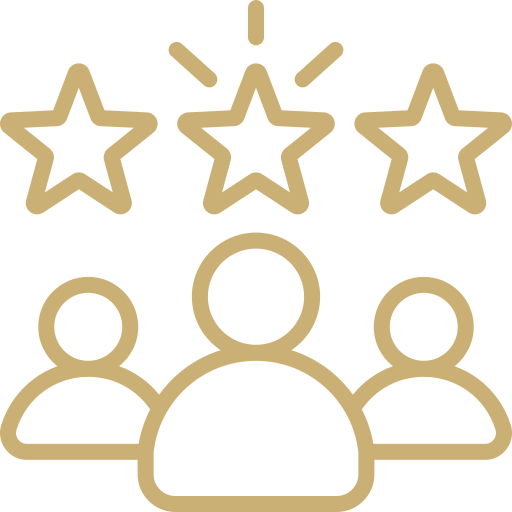 Subject Matter Expert
Our team of specialists including investment specialists, bancassurance specialists, property specialists, trade finance specialists and mortgage specialists are available to provide advisory service together with your dedicated Relationship Manager based on your specific needs.
Our Services

Safe Deposit Locker
Available of our safe deposit lockers at specific branches and at Special Tariff to safeguard your precious possessions. To know more call 8666 or visit your branch.

24 hrs 7 days a week Dedicated Hotline – 8666
During banking hours, you will speak with your dedicated Virtual Relationship Manager (VRA) and non-banking hours our Customer Service Officers will address your transaction queries.

Call your Virtual Relationship Ambassador (VRA)
If your KYC is updated with the bank with the registered cell number then you will automatically be connected to your allocated Virtual Relationship Ambassador (VRA) when you call the Premium Banking hotline 8666 (+95 9969508666). If the registered number is different then you need to update your KYC at the branch to avail of this service.Visit your Home branch and ask to meet your dedicated Premium Banking Customer Service Manager , who will assist you in the process