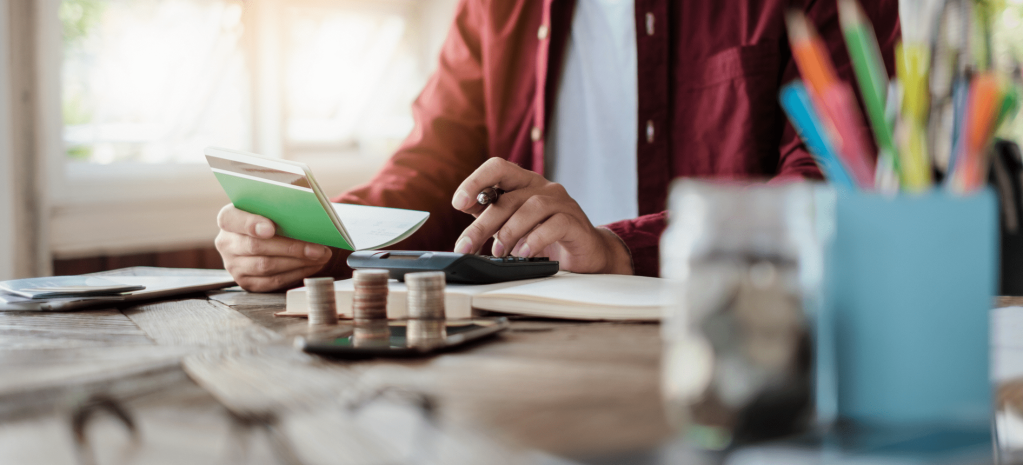 Bonus Saver
Bonus Saver : a saving account linked with cash account. Cash Account is a companion account and the interest will be deposited into the "CASH ACCOUNT" of customers through the system automatically at the end of every month. Thus, interest is 6%pa and will be paid monthly.
As features and benefits of Bonus saver , customer can manage the fund dititally through i/mbanking , apply passbook and debit card.
Unlike other saving accounts , initial deposit and minimum balance starting from 100,000 MMK.
access the interest in cash. Bonus Saver offers 6%pa of total deposited and the earned interest (https://www.kbzbank.com/en/accounts/saving-deposit-account)